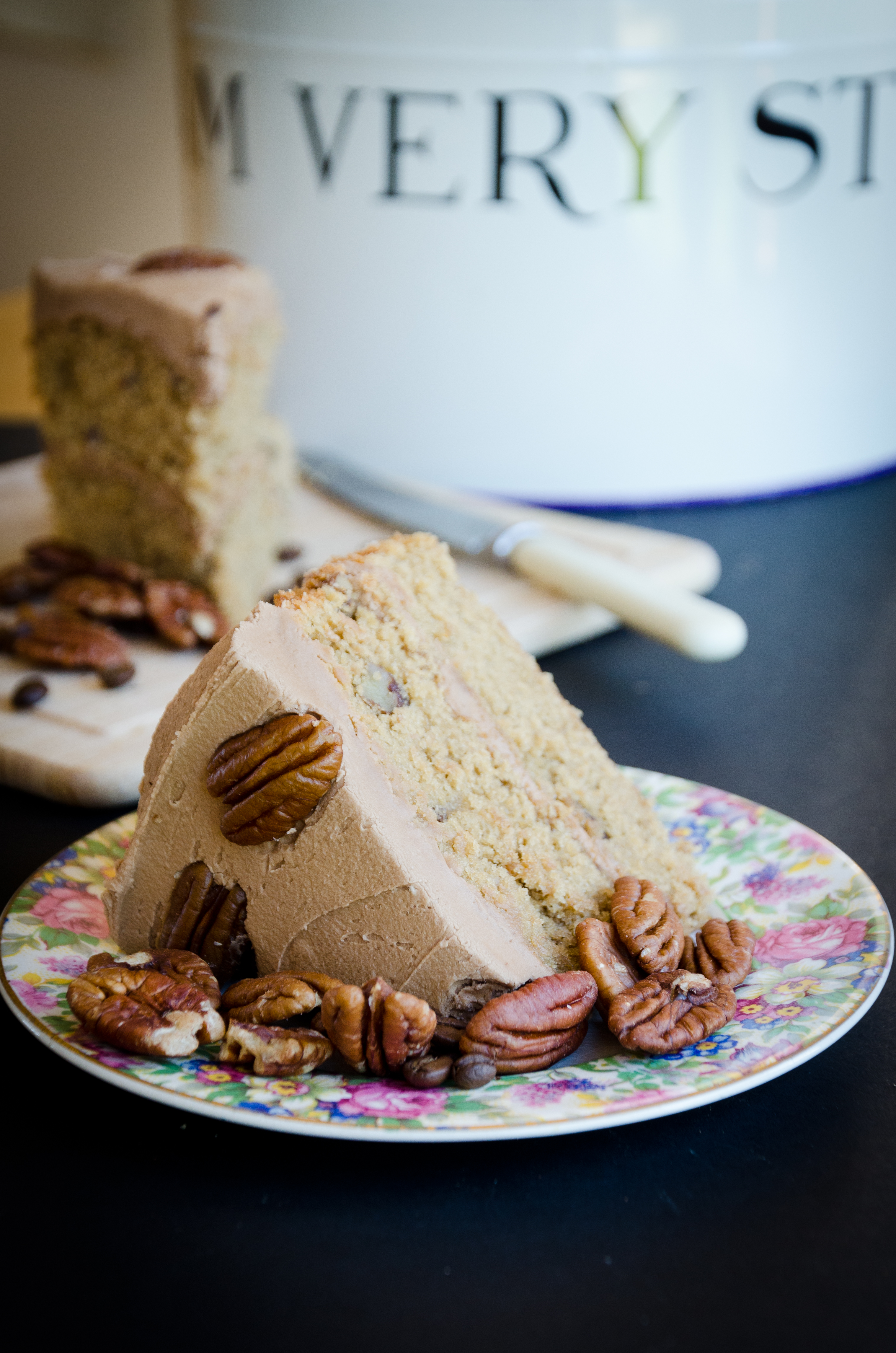 I've always been big on supporting local businesses, and after a pretty horrendous experience in Milton Keynes shopping centre this morning, I have concluded that all the rest of my Christmas shopping will be done locally (of if absolutely necessary, online).
So, it seemed fitting to do a blog post that for once is nothing to do with photography, or me really… but just promoting some of my favourite local (retail) businesses.
This is not a finite list of business I would recommend, but all the ones that I can currently think of, or have their details to hand! There are oodles of others too, and I'll try and update the list or do another post at a later date, but these are well worth a look – especially with Christmas just around the corner.
So, here goes::
Orchard View Farm: Farm shop, cafe and rare-breed pig and lambs. Last Christmas we wanted to stay out of the supermarkets in the Christmas crazy week. Instead, we ordered our turkey and fresh vegetables from Orchard View. Hassle free shopping and 10 times nicer food – all fresh and great value
Gorgeous Giggles: Toy and Children's clothing shop. Based in Princes Risborough, this shop is little but has a whole heap of good quality clothing and traditional toys. Suddenly find yourself with a kids party to go to? You'll always find something to suit your budget here!
My Little Sewing Shed: Home-made crafty gifts. Anna has the most gorgeous range of gifts! It's probably a good thing I have very little money – as I'd buy LOTS of her products. I particularly love the advent bunting and very groovy monster hot water bottle cover, but check out her shop as she's got a whole range of items.
Jenfleur's Crafts: Hand-made fabric notice boards and earring boards. I saw Jennifer's notice boards at St John's school Christmas Shopping Evening and loved them! I just had to buy one as I thought it would be a great present idea for my sister in law (hope she doesn't read this before her birthday!!)
Birdie Bunting: Bunting, dribble bibs and other handmade fabric gifts. Some really lovely bunting – beautifully made, and if my 2 were littlies again, I'd definitely be ordering some of the gorgeous little dribble bibs!
Imogen's Imagination:Fairy doors, wooden keepsakes and personalised gifts. I love these fairy doors… think I'm going to have to get one for my little girl for Christmas. Lots of other items too, that went down a storm at the shopping evening I met Katie at.
Made by Mums: Fabulous home-made cakes, chutneys and jams. After having the absolute pleasure of getting to taste pretty much all of their products when I photographed them, I would not hesitate to recommend Lucy's cakes, biscuits and various delicious treats in a jar! She even does healthy stuff too for those not wanting to pile on the pounds!!
Kirsty's Kitchen: Scotch eggs (and catering)! I've always been a bit 'meh' about scotch eggs, but when I tasted Kirsty's Kitchen scotch eggs, I was converted. Then I tried the chilli ones and wah… aye carumba… What a crackin' taste! They also do sausage rolls, and offer catering services with the most mouth-watering menu items.
So, that's my quick run down for now… I'm sure there will be more to follow and some 'oh yeah… how could I forget about them?!' additions, but these should give you a good starting point. Please, please take a look at their websites or outlets – they really do have some wonderful products and it's all supporting local businesses, local people, local economies.
Thanks!