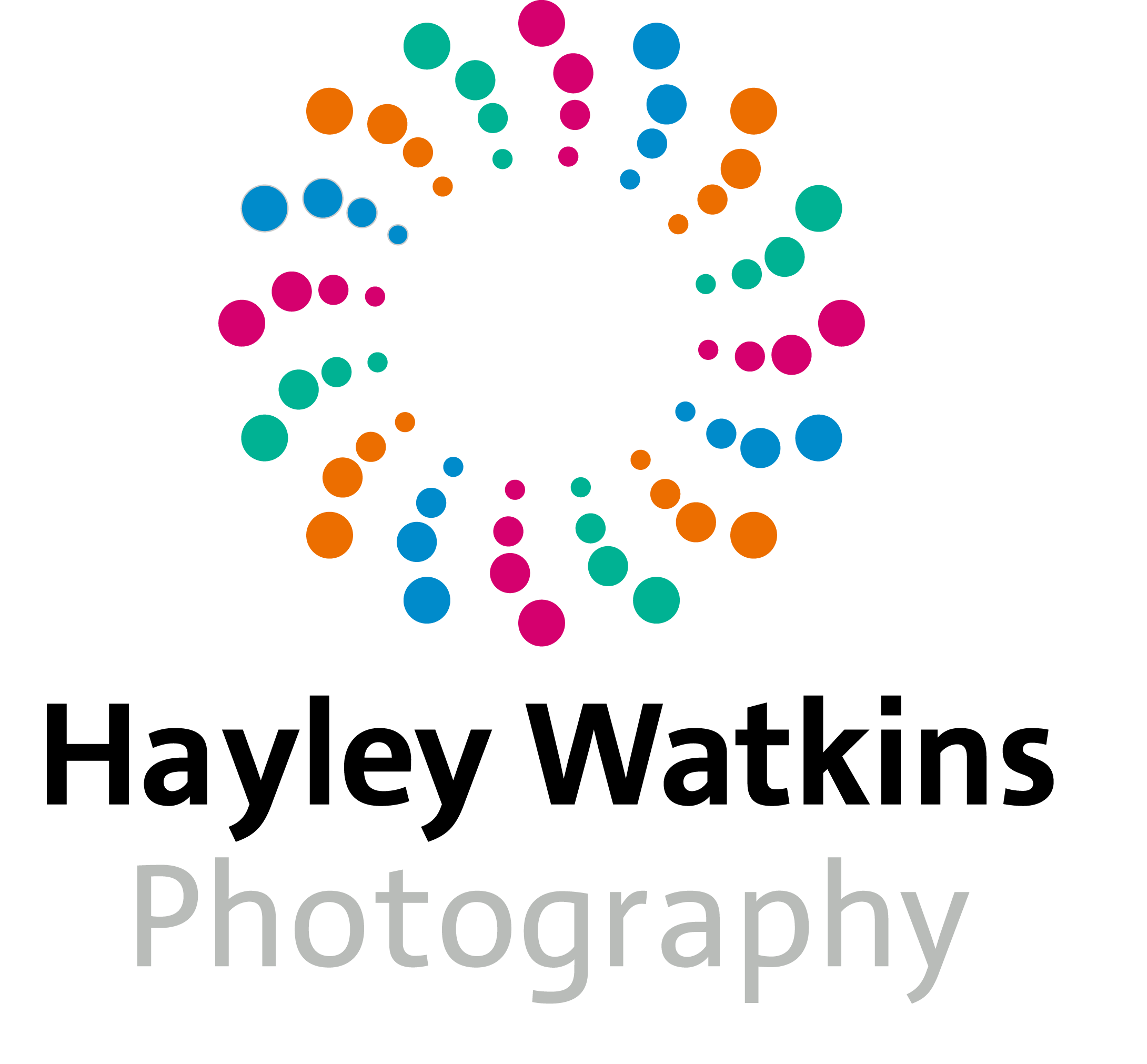 Woo-hoo.. after over 2 years of trading as Hayley Watkins Photography, we believed it was time to bring our brand and online presence up to date. Now we are offering Workshops, Gift Vouchers, Commercial Work, Books and more, our website needed to reflect what we have to offer.
We are delighted with the new site, fantastically designed and built by Thame-based, Pentangle IT
After working with Pentangle to provide photography for several of their own clients, and seeing what they have built, we wouldn't have gone anywhere else for our new site.
They worked closely with us to ensure the design and content reflects what we do, in a simple, professional way – I could not recommend them highly enough, so if anyone is looking for a highly skilled company to build and host a website, give Alun and his team a call.
Please share details of our new site – the more the merrier!