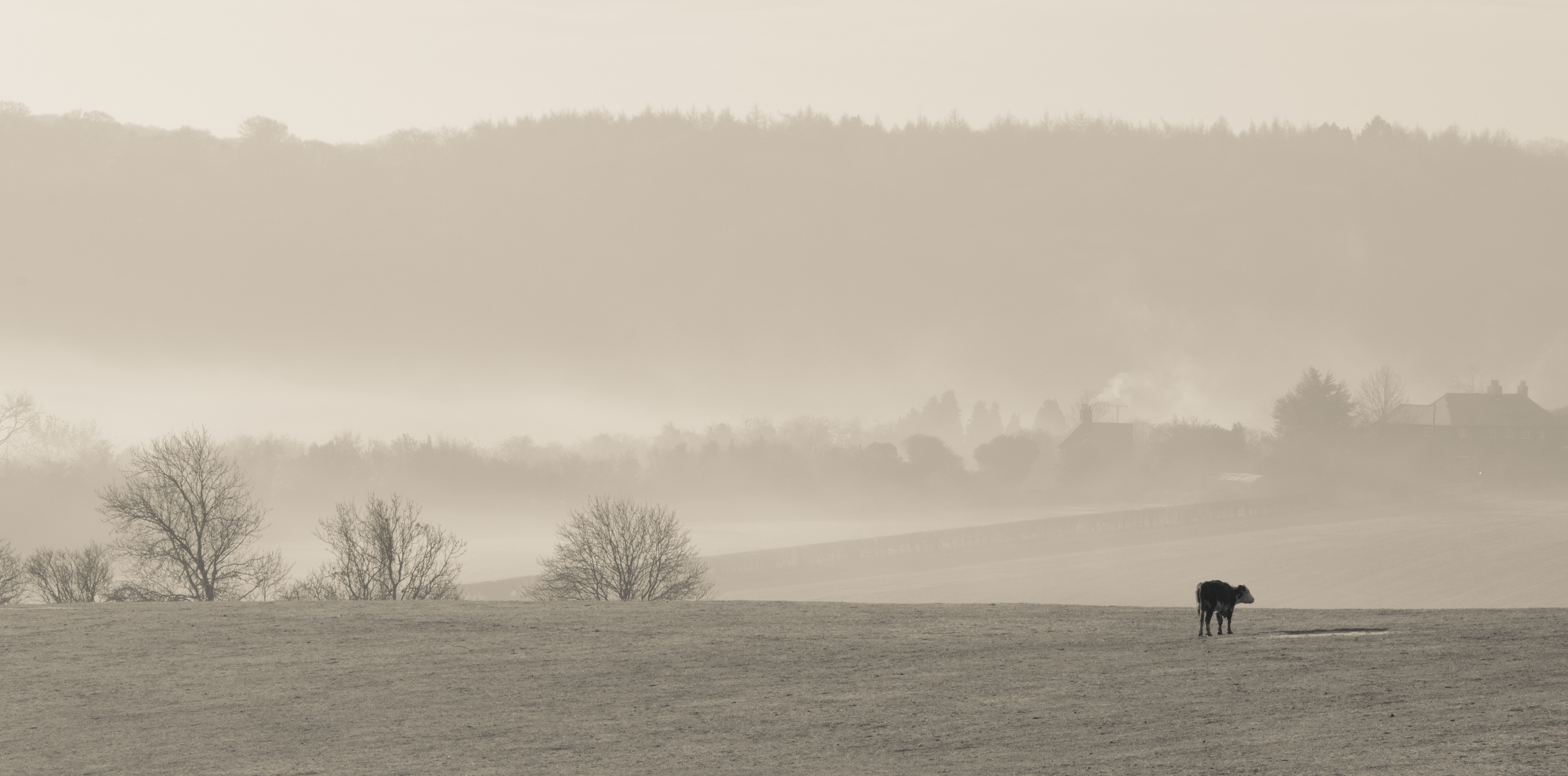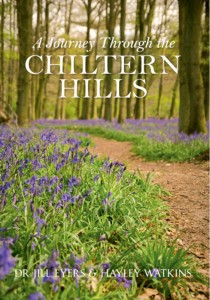 Some people are always a struggle to buy for… but if they have an interest in the Chilterns, our new book could be a perfect gift (or just a little gift to yourself!)!
Carefully researched and written, with numerous images of this beautiful Area Of Outstanding Natural Beauty, it is both an informative and enjoyable book to adorn your coffee table.
You can buy the book either directly from me (£14.99), or from reputable online retailers, such as Waterstones
We have had so much amazing feedback from people who have been reading the book – many buying additional copies as gifts, I can say with confidence that you won't be disappointed.
Any questions – Contact Us
Thanks!