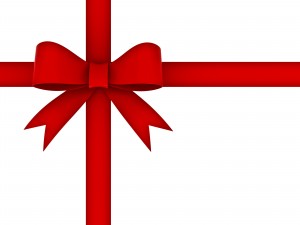 Why not treat someone to either a photoshoot or one of our workshops?
With gift vouchers starting from just £25 and available in increments of £5, there's something to suit everyone's budget.
Vouchers can be redeemed towards either a photoshoot, workshop or any of our products. (If amount purchased to cover a shoot, or for a day's workshop course, the value will not be shown on the voucher.)
We are also launching 2 new products very soon which vouchers can be redeemed against… watch this space for details.
Contact us to purchase gift vouchers.