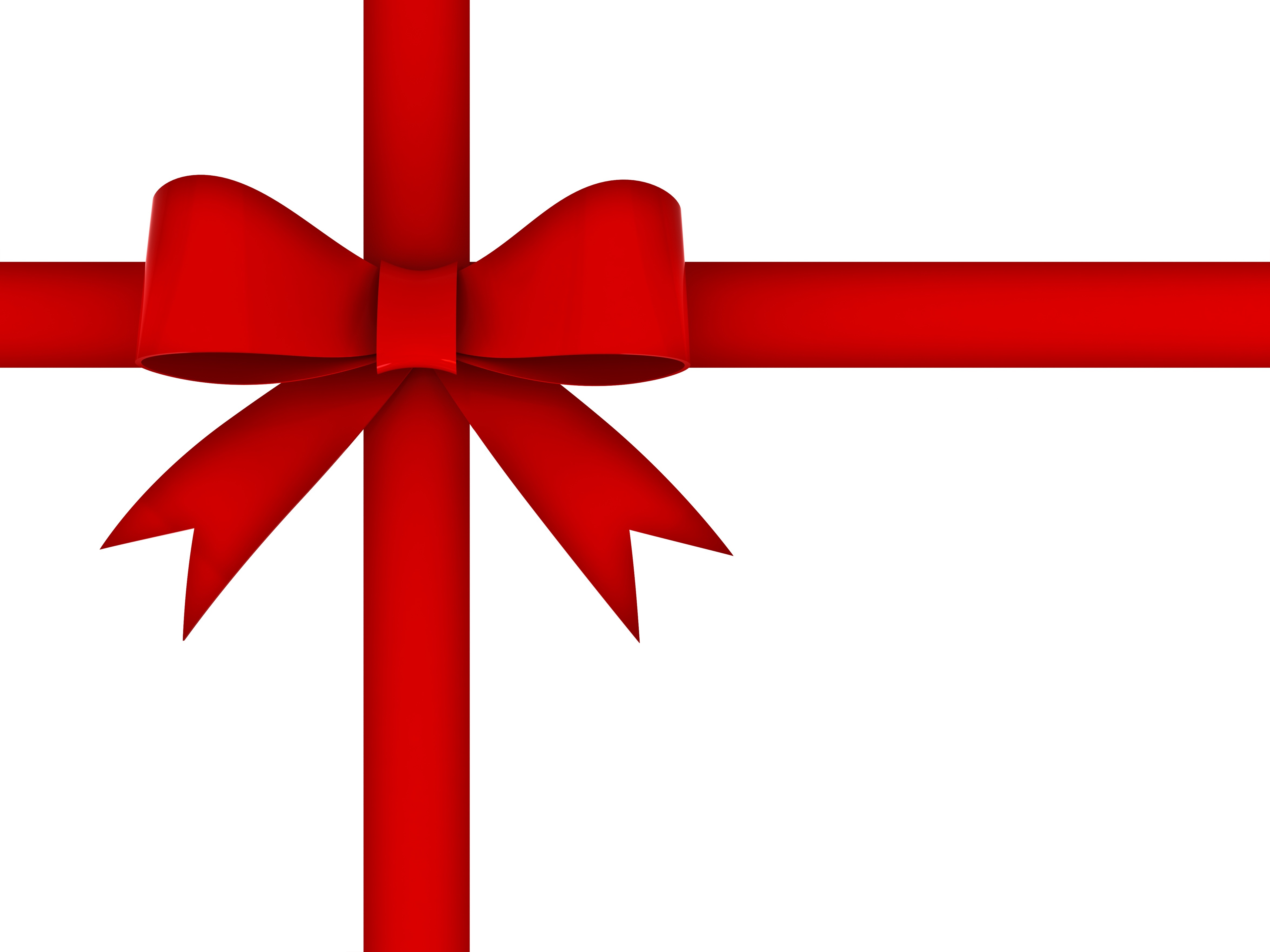 Would someone you know like a photoshoot?
You can now purchase gift vouchers for photo sessions with me – either for a full shoot total (value will not be shown on the voucher!) or a value of your choice – starting at £25, selectable in increments of £5
Or perhaps a workshop course voucher?
Maybe for those a little more comfortable behind the camera, you would like to gift a session at one of my 'Art of Seeing' workshops instead? These are ideal for those 'hard to buy for' friends and relatives who would like something a little different from the usual 'experience' days… where they can learn something that they can apply in day to day life. Contact me for details, or see my 'Workshops' page for more details.
Contact us to purchase gift vouchers to the value you require.