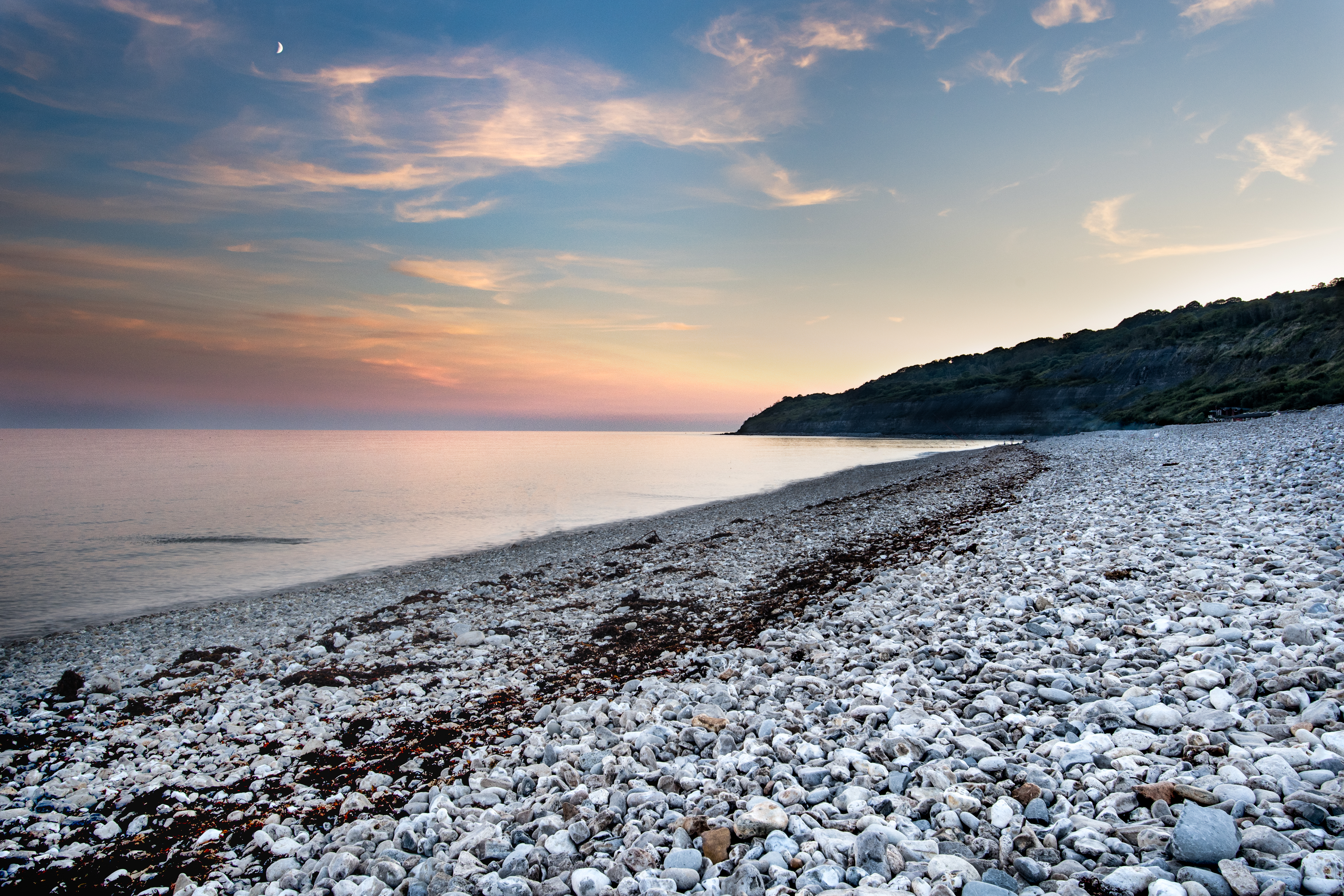 What a lovely week in Lyme Regis, on the Dorset coast I have just had with my family. Of course, no trip to the Jurassic Coast would be complete without taking my camera with me.
The weather was beautiful over the bank holiday (amazingly!), and I managed to get a couple of evenings where I took the camera out down to the seafront. The sky was a pleasant pink before sundown  – not the most dramatic of skies, but some pleasing light cast on to the cliffs across to the East, and interesting hues from the sunsets.
Because our apartment was located at the top of a very steep hill, I limited the amount of times I took the DSLR with me, but always had my iPhone on me for whenever I found something of interest.
You can see all the photos from both DSLR and iPhone on my gallery HERE