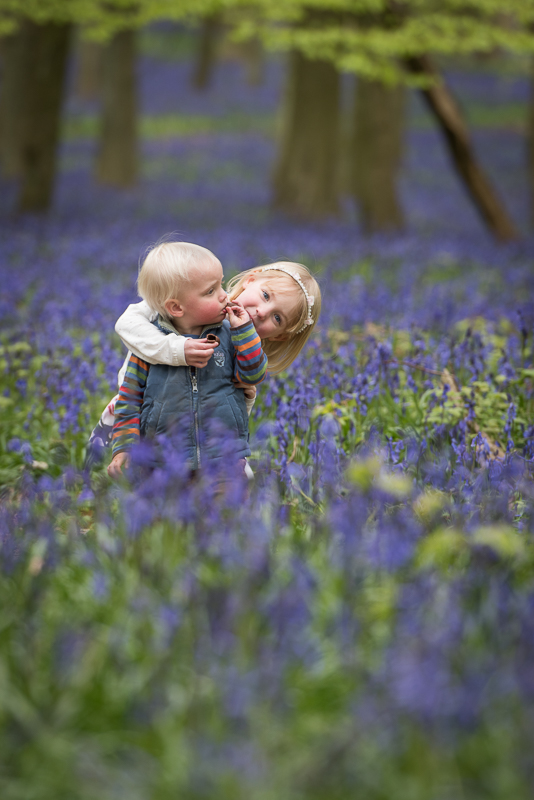 What a wonderful time of the year when the woodlands and flora come back to life after winter. What is more stunning though, than the beautiful carpets of bluebells that we are so lucky to have on our doorstep in the Chilterns?!
They make for a magical backdrop to any family, couples or pet photograph – see for yourself here with a small selection of images captured last year.
Book your shoot today – hurry, as they won't be around for long. They are just starting to come through now so end of April through to mid May is usually the best time to see them at their peak.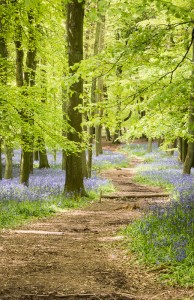 All shoots will be conducted with the utmost respect for the bluebells, where great care is taken not to trample any of these beautiful flowers – I would respectfully ask the same of any client; to ensure they are not spoilt for everyone to enjoy.