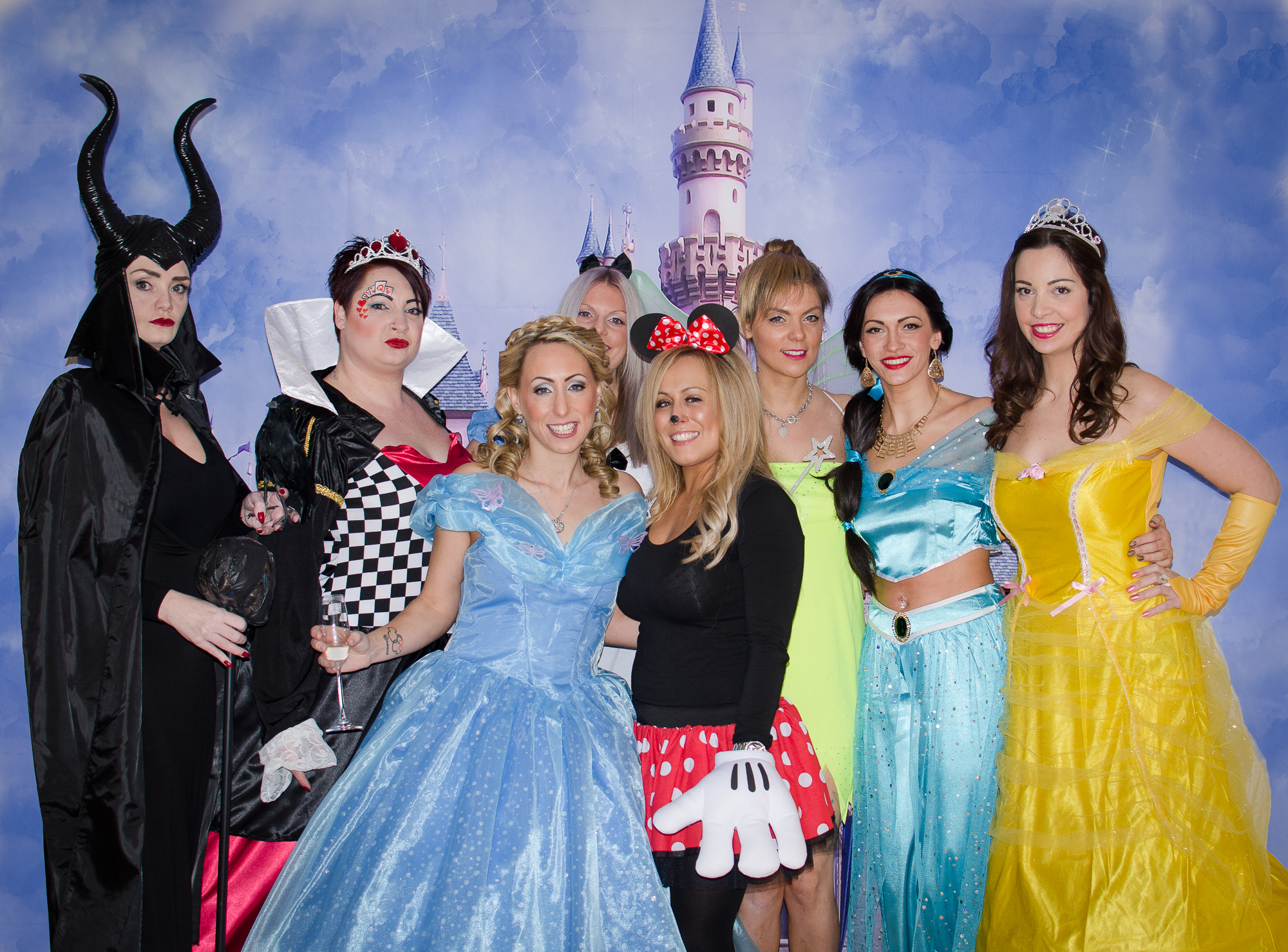 Well, I know I get asked to do some interesting shoots in my job, but I have to say, this was one of the most fun parties to photograph, ever! If you can't dress up as Cinderella and have a princess party when you turn 30, when can you?! 🙂
Jessica's Disney-themed 30th party at Bradmoor Farm in Haddenham was a hoot, with her friends and family going to town with their outfits – from Snow White to Storm Trooper, Mad Hatter to Mary Poppins…. talk about making an effort  – they looked brilliant!
Matched with this, the gorgeous cakes, beautifully detailed table decorations and some classic Disney tunes played by "DJ Dan Blaze", it was going to be a night to remember!
I even finished off the evening filming a mannequin challenge! There were a few movers around the room, but for that number of people, with alcohol consumed, I don't think it turned out too badly!! 🙂
Take a look at the link HERE for a selection of photos from the night.