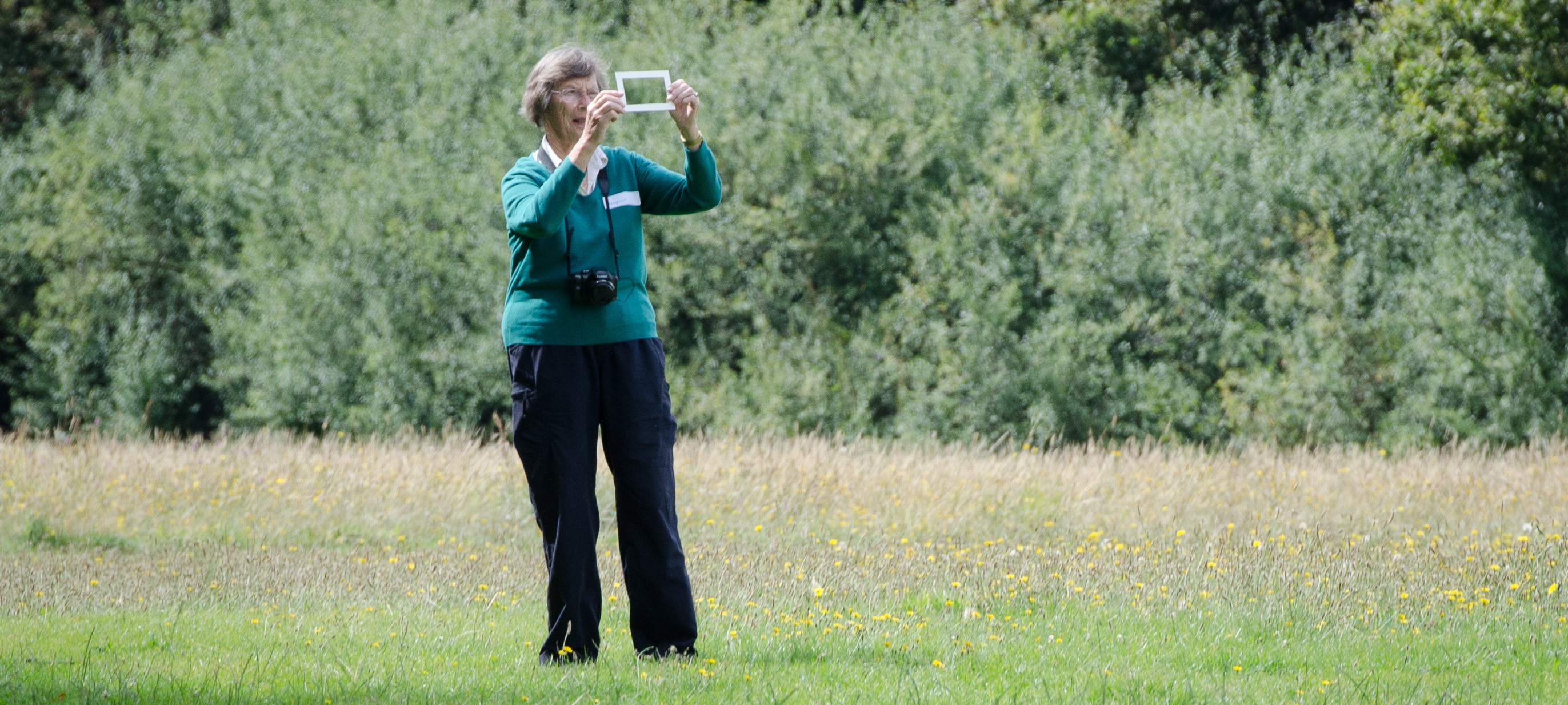 Hayley's passion for photography extends to encouraging others to be inspired by anything and everything around us. We now offer workshops to explore what makes a good photograph. These are informal, interactive workshops where we guarantee you will come away with a fresh perspective on what you see all around you, and are able to apply this to take your photography to a new level.
Workshops are suitable for all abilities from the complete novice who may only have a camera phone, through to those with previous experience with a DSLR/SLR. You are invited to bring your camera along to the workshop, but this is not actually essential – this is not a lesson in camera craft and how to use your digital camera, but instead focusing on what you can do to make a great image before you even pick up the camera.
We have had nothing but positive feedback from the delegates who have attended to date – from inspiring total newcomers to enter the wonderful world of photography, to re-igniting a spark in veteran photographers to pick up their camera again, with each and every one saying they came away with a fresh take on what makes a good photograph.
Contact us to discuss your interest in attending one of our workshops – either as an individual or a group booking. These are ideal for corporate team activity days and community groups and can be tailored to your group's specific requirements. Individual one-to-one tuition days also available – enquire for price and location details.
An example itinerary would include:
Considering and identifying your subject
How you intend to portray that subject
Composition
Background
Colour
Lighting
Angles and positioning
Basic camera craft 'exposure triangle' explanation
Editing
Furthering creative control through use of different lenses and equipment
**Now you can buy Gift Vouchers to be used either for a photoshoot or Workshop day**
Testimonials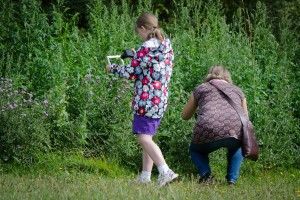 Chiltern Archaeology: "Hayley's expertise running workshops on how to photograph our heritage for one of our lottery funded programmes was truly superb. She conveyed the 'tricks of the trade' so well and at a level the inexperienced participants could understand. Everyone went home enthused and with lovely photographs of their own."
The Chiltern Conservation Board: "In August 2014, Hayley delivered four half-day photography classes for the Chilterns Commons Project.  The purpose of each class was to help members of the public (children and adults) understand the different elements, which contribute to a great photo.  Attendees were all given a small aperture (a piece of plain mount board) and asked to "see a picture" before then using their cameras.  Hayley then provided constructive feedback on the resulting photos.
It was great to work with Hayley.  She's organised, friendly and approachable.  She explained things well by showing people examples of her own photos and pointing out the good and bad in them.  In just a couple of hours she succeeded in giving her students more confidence with their cameras – they were delighted."
Delegates Feedback
"Just wanted to thanks you for an enjoyable day yesterday. It was lovely to meet you, and I picked up some useful tips and information. Great food and drink too!"
– Clare R
"Yesterday was great. Certainly gave me some new ideas I hope to put into practice"
– Cordelia G
"Just wanted to say thank you so much for the workshop with Hayley…"
– David and Nita C
"I just wanted to say thank you so much for a great afternoon.  I enjoyed the photography workshop and I learnt a huge amount and was very impressed.
Huge thanks"
– Sally B
"My daughter and I really loved your photography workshop today at Booker Common"
– Mrs L
"Thank you for a wonderful afternoon Hayley. I learnt so much this afternoon and can't wait to get clicking and sharing with you."
– Beverley W
"Thanks for your workshop today, really informative and enjoyable. Really nice to get to understand a little more on old fashioned photography techniques, not all DSLR techno complicated stuff. I had a very quick play when I got home
– Clint S