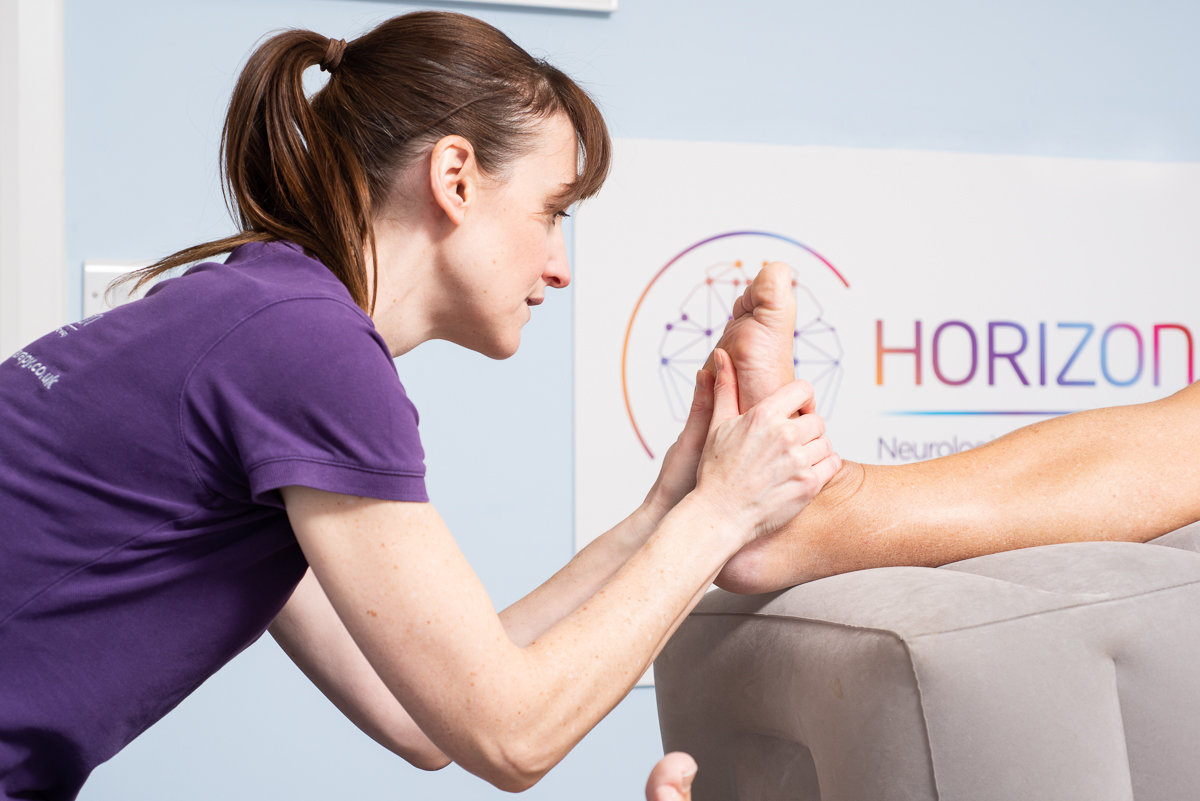 At Horizon Neurophysiotherapy, they are quite literally rebuilding lives.
I had the pleasure of shooting Karen and her team in action, helping patients to 'retrain' and strengthen their bodies after suffering from strokes. I didn't really understand the concept of neurophysiotherapy until I worked with Horizon, but in very simple layman's terms (and I may still be very wrong in this – Karen, slap me if so!), it is not only building strength and relearning of muscle memory in the body (as with physiotherapy following an injury etc) but also the retraining of how the brain delivers the information to those parts of the body to make them work.
I don't think Karen's team has any patients that aren't absolutely lovely as the ones I spoke to were an absolute joy to work with. But I can see why: Horizon are making such a massive impact on people's lives, meaning they can get back to doing tasks that used to be second nature, but a stroke has meant the brain can't communicate these instructions to the body: making a cup of coffee, walking up the stairs, getting out of bed, grasping something in their hands.
I genuinely marvelled at the difference this level of care and expertise can make. Well done ladies!