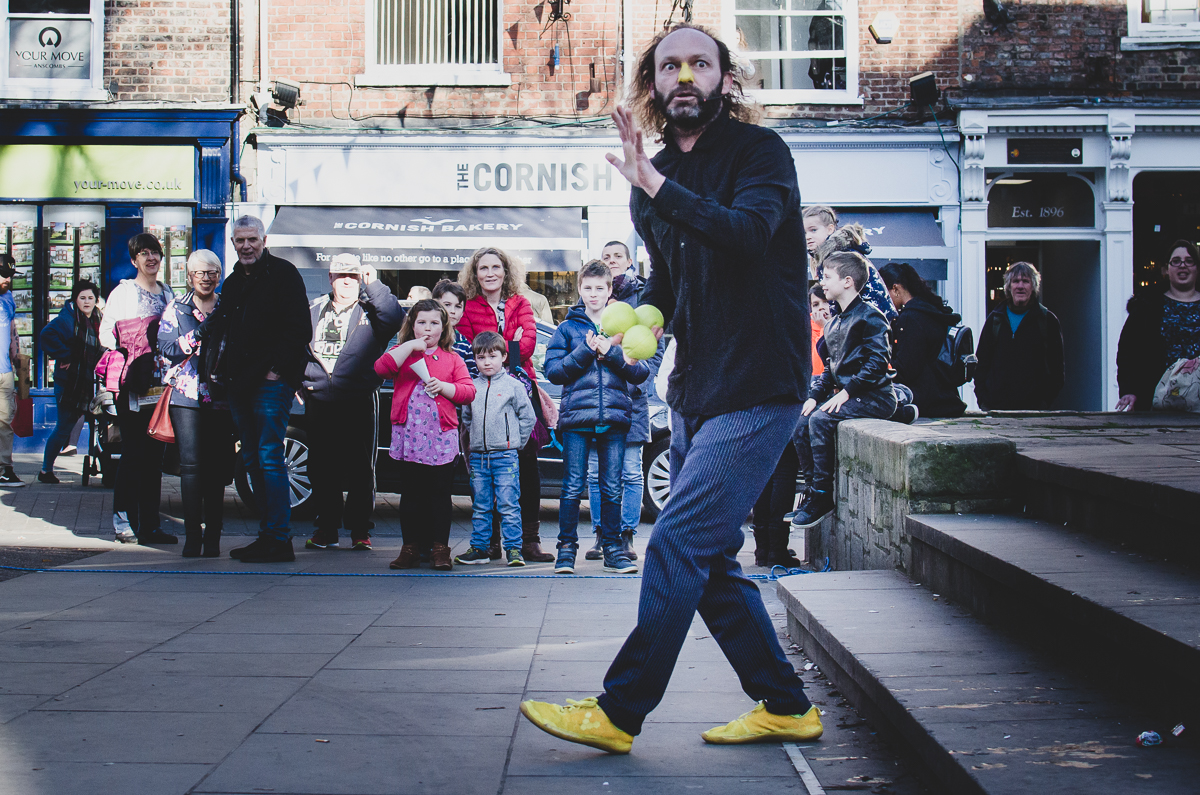 We had no real plans for half term, so we bimbled around for the first couple of days doing 'local stuff'. Then we decided on a last minute 'city break'. So we decided on a whistle stop tour of York – loads of history, lots of things to do and all in a very small walkable distance.
So glad we did, as we managed to pack in so much in just two days. From meeting up with some friends from the kids' school (random!), to the Jorvik centre, The Dig, York Minster, City Walls, Edward VII attraction, street performers and an obligatory walk down The Shambles (several times!).
I wanted to take a camera with me but didn't want to be lugging lots of kit around, so stuck with my old cropped sensor body and little 35mm f1.8 lens. I didn't go too mad as this was supposed to be a family break, but I couldn't resist taking some photos.
To be honest, I was more interested in the ironwork of the buildings in the National Railway Museum than the trains, and the architecture of the Minster, but managed to get a couple of street shots too – of the performer ('The Man with Big Balls"<ahem>!) and some (what appear to be) rather random Vikings walking around with axes and spears. Actually it wasn't that random – it was the Jorvik Viking Festival – the largest of its kind in Europe!
You can see the gallery by clicking HERE
.